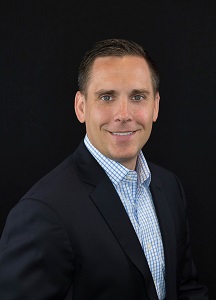 Welcome to Buckingham Financial
Our Mission at Buckingham Financial is to provide individuals and small businesses with independent, tailored financial solutions to their investment, retirement, estate, and insurance planning needs. We strive to be a truly independent resource for clients to help reach their financial goals. Through SERVICE, VALUES, and SUPPORT, we will advance your personal finance goals together and create customized strategies for your wealth management needs.
SERVICE
Buckingham Financial offers highly personalized and independent service. Our trusted, objective, and savvy recommendations compliment a heightened level of service only an independent advisor can provide.
VALUES
Our clients come first. Period. We conduct ourselves with utmost integrity and under strict confidentiality safeguards. Frequent and open communication are paramount when managing your personal wealth.
SUPPORT
Buckingham Financial is powered by LPL Financial, providing due diligence on all products, specific technological services, and special access to research analysts.